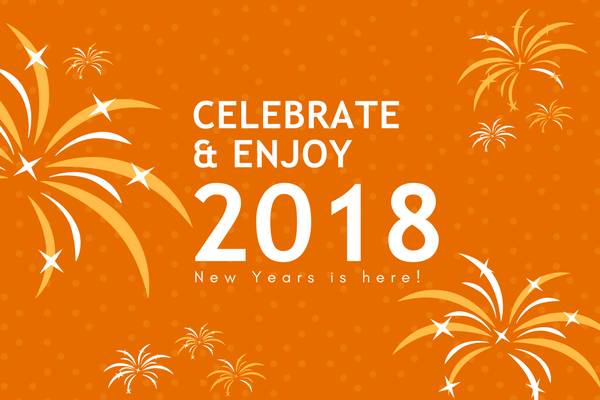 Happy New Year
2017 was an exciting and busy year for FirstImpression.io.
We put our focus on continuing to develop our platform to bring our publishers more value and contributing to the ad-tech community.
Here are some of 2017's highlights:
– Native Ad Products – We now offer fully customized native ad products that can be tailored to any website design and editorial preference,
– Upgraded Console – Our growing publisher community enjoys an improved user experience with our updated GUI,
– Ads.txt File Generator – With one-click from our admin console, our platform users can create valid FirstImpression.io-related ads.txt records,
– Big Data Platform – We leverage our data core to power our UX monitoring, deep performance analysis, and optimization, delivering even greater transparency, and
– Ads.txt Industry Dashboard – This recently launched free industry tool delivers a daily, updated industry overview and analysis of the Ads.txt initiative adoption, usage, and pitfalls.
We are grateful to those who make our progress possible and look forward to continuing together on the path to success in 2018.
May the spirit of the holidays fill your home with peace, joy, and love.
Happy New Year!