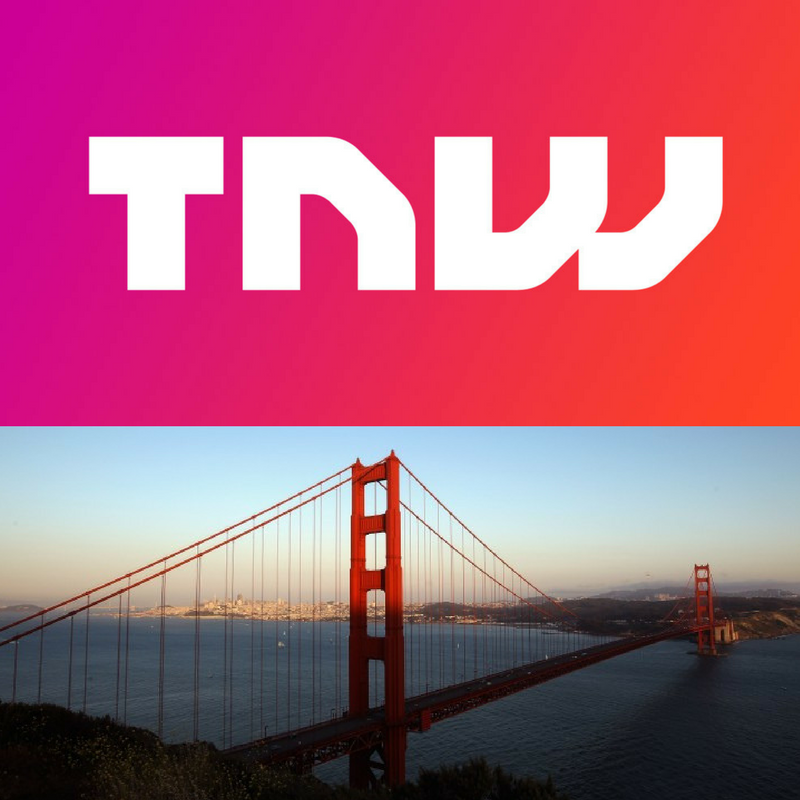 NAPIER LOPEZ / Nov 10, 2014
UpWest Labs is a US-based accelerator that brings promising Israeli startups to a four-month program in Silicon Valley for a chance to break out big. This is UpWest Labs' eighth class to make it to California – here's a look at what they have to offer:
Codefresh
Codefresh makes it easy for both agile and DevOps teams to do their coding in the cloud using a full development environment – you can work on your projects from any browser or operating system. It even automatically handles frequent time consuming procedures like git flow support to help make your life easier.
FirstImpression.io
FirstImpresion.io makes it easier for advertisements to, well, make a first impression. The tool helps raise publisher revenue by analyzing a page's layout to decide the best locations to place ads, and will dynamically rearrange placements based on user response.
Genoox
Genoox hopes to make it easier to store and share genetic data in the cloud – medical professionals will be able to rapidly access a patient's genetic information in order to quickly diagnose and treat their patients.
Immersia
Learning a new language can be a long and tedious affair – Immersia wants to make it more fun by providing an interactive gaming experience on mobile devices. The games have stories that imitate real life events, which the company constructs to more closely resemble the experience of actually visiting a country and learning from natives.
SecuredTouch
Passwords and fingerprints are so old school. SecuredTouch wants take a new approach on mobile security by authenticating users by analyzing their touchscreen habits – the way you interact with your touchscreen can say a lot about you, and according to SecuredTouch, enough to verify the authenticity of a login.
UMake
UMake is a powerful app for the iPad that lets you sketch 3D designs using your tablet. It's a CAD app at its core, just a lot sleeker than they usually are. The app responds to intuitive touch inputs to let you rotate, pan, and zoom around your sketches to make the design process quicker and easier.
Xyrosoft
Xyrosoft is about making big data more accessible, integrating and replicating large scale data between NoSQL and common relational databases in real-time. Its data management solutions can also help extract analytics across organizations, as well as migrate applications to new databases.